You can make a payment without a payment portal user account.
Without a user account you will be unable to save a payment method, link multiple client accounts to your user, or see past payments if enabled.
Steps to pay an invoice without a user account from Invoice Email:
The invoice emailed to you from the firm will have a large "Pay Invoice" button. Select this to access the payment portal.
The invoice will be visible and you can proceed with making a payment.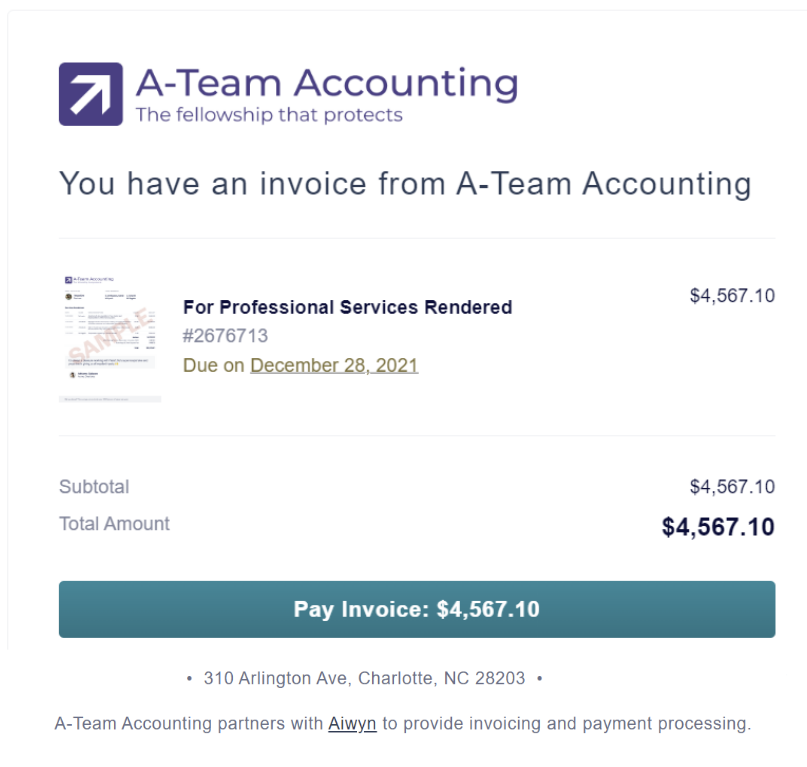 Invoice Email (sample)
Steps to pay an invoice without a user account from Sign In Page:
Go to your firm's website and select to view the payment portal from their site.
Once selected, you will see options to sign in, create an account, and pay an invoice without an account (see sample image below for how the sign in page appears).
Choose "Pay Invoice Without an Account".
Enter your client number AND invoice number as seen from your invoice or provided to you by the firm. You could also enter ANY invoice number ever associated with the client number, even if the invoice is old or already paid. If you have NEVER received any invoice for that client number, then you can enter just your client number.
Click submit.
From here you will see all unpaid invoices associated with that account.
Enter your payment method (credit card, debit card if enabled, or bank transfer).
Enter one or more email addresses to receive a copy of the receipt of payment.
Submit the payment.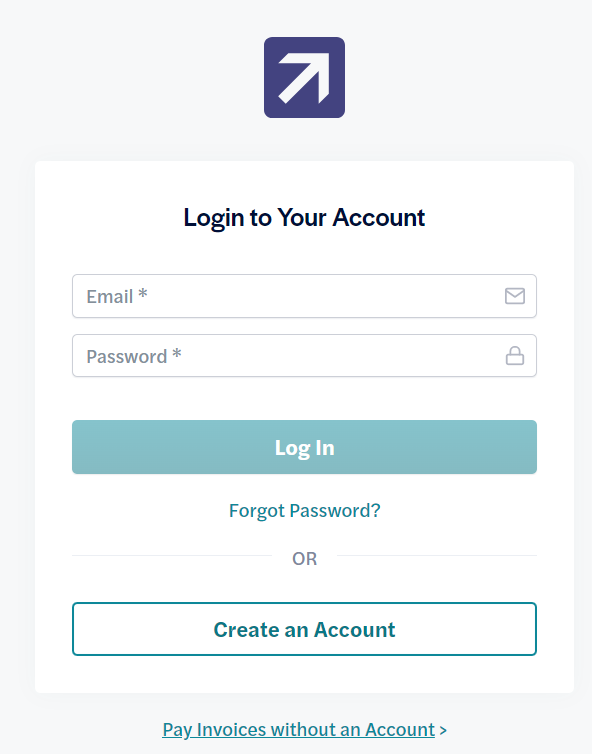 Sign in page (sample)
Having Trouble?
If you receive a "Client Key Error" when attempting to pay invoices without an account, it could be because your Client Number and/or Invoice Number is not accurate, your client account is blocked from accessing the client portal, OR in very rare cases a network firewall issue on your work computer.
Firewall preventing access:
While extremely rare, a network firewall on your work PC may prevent your access to your client portal. If you receive a "Client Key Error" message and have entered the correct client number and it's associated invoice number as written on your invoice, you may have a network firewall preventing access.
To test this, access your firm's Client Portal URL (located on their website) from your smartphone or tablet, select to either sign in or "pay invoice without an account", enter you client number and any invoice number associated to the client number.
If you get into the Client Portal with your phone, this means your work PC has a network firewall. Contact your IT administrator to lift the firewall and whitelist aiwyn.ai domain, allowing all links from that domain to be accessed from your work computer.
Client Account is blocked:
If you have determined there is not a firewall preventing your access, and you still get a Client Error Key, please email support@aiwyn.ai - we can help you determine if your client account with your firm is blocked from accessing a client portal or that you're using the correct Client Number + Invoice Number.
Keep in mind, if you have received a 1-click invoice email or invoice reminder email from your firm recently, it is unlikely your account is blocked and therefore you may just need to ensure the Client Number + Invoice Number combination is accurate or that a firewall isn't preventing your access.